---
---
Premium Shipping On All Orders!
The Beautiful & Effective Way To Relieve Bunion Pain, Improve Foot Posture, & Help Realign Your Toe Back In Position.
Designed with
comfort
in mind, our sandal is designed to
improve and support bunions.
The Original Orthopedic Sandal by Sandal Doc®
was meticulously
designed by leading experts
to shape and apply pressure along the side of the big toe allowing the foot skeletal system to realign back to its natural position. Sandal Doc®
is highly recommended by teams of podiatrists and orthopedists to help alleviate your bunions without the expensive and deeply painful surgeries that leave you immobile for months. 
Premium Shipping

Pain Reduction 

Improve Posture
Easy To Use
Bunion Straightening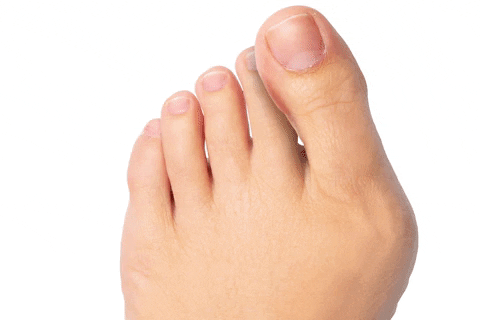 ---